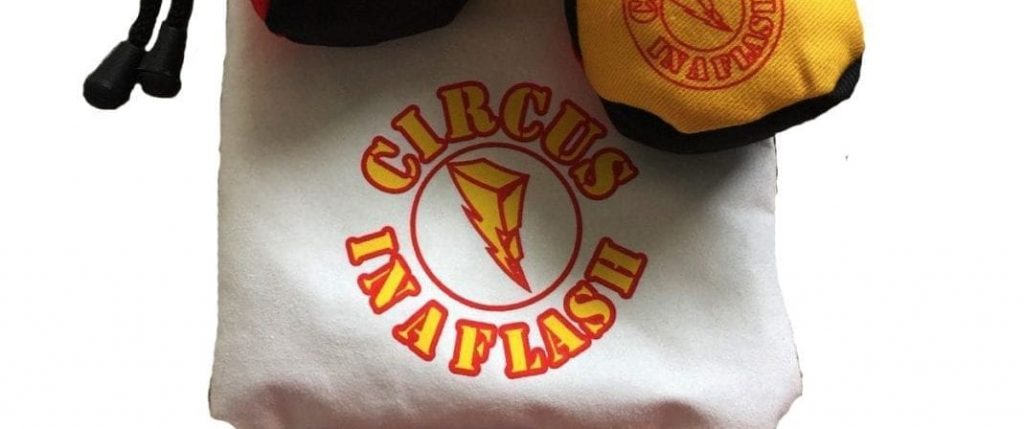 Learn how to juggle at any age
Have you always wanted to learn how to juggle? Well now's the perfect time. Professional jugglers weren't born juggling. They were taught and learnt from videos and online resources. Here at Circus in a Flash we are not only party connoisseurs, we also like teaching people about what we do and learn the basic skills for you to become circus performers too.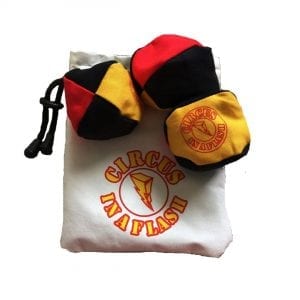 Did you know that juggling is an ancient skill and the first evidence of a juggler comes from 4,000 years ago? The history of juggling is a long and wonderful one, with jugglers being a prominent part of some cultures. You can find jugglers wrapped up in almost every country's history in the world, from jesters of kings and queens to juggling rabbis in the Talmud. Juggling is also proven to increase your hand-eye coordination by 10% and is also the perfect way to burn 280 calories every hour.  Learn how to juggle to expand your mind and get you active.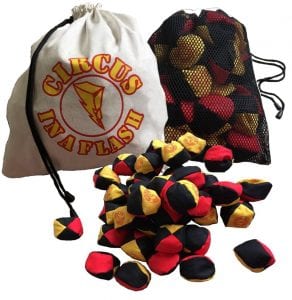 Juggling is the perfect way to take a moment for yourself, whether you want to learn a new skill or whether you want your child to try something new. The Circus in a Flash store can be found on our site and here you will find all the tools you need. Our 3 set branded juggling balls are the perfect thing to give away at one of our themed parties, or to try out for yourself. 
Got a large party or event and want to learn how to juggle? Have a look at our 36 juggling ball set, or our 18 juggling ball set.
Looking for something different? Try our cape and mask set range blog.