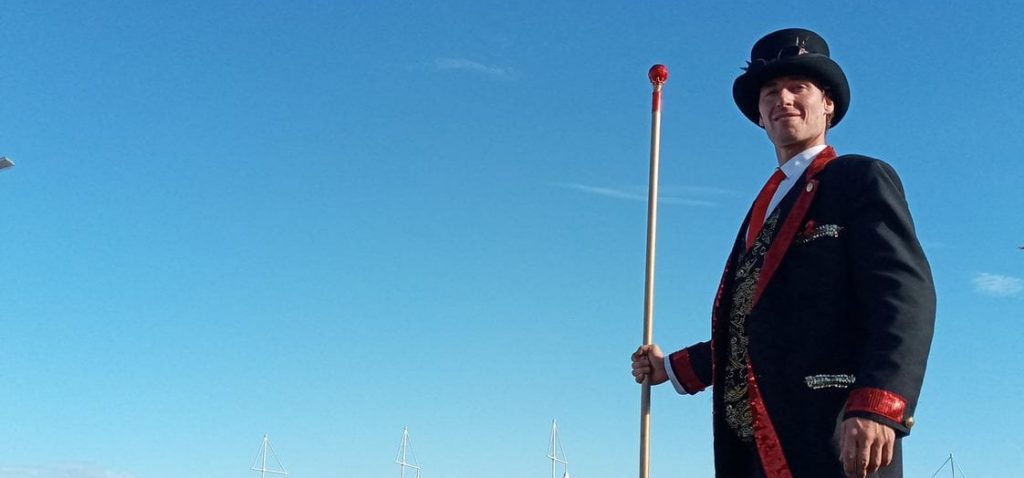 Welcome to 2021
Hello, and welcome to 2021! As we come into the end of our first month we have to say we are pretty excited for the rest of the year.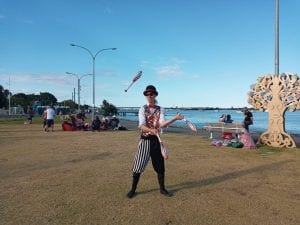 New Year's Eve brought us to Tauranga where we unicycled, juggled, and acrobated around various events, from Tauranga Racecourse, Papamoa, The Mount, and many others. Nights were ended with laser light shows and fireworks to celebrate the coming in of the year. A couple of days later we had the privilege of performing at Bay Dreams Tauranga. If you were there you would have spotted wonderful stilt walkers, glow acts and jugglers to keep people dancing the night away.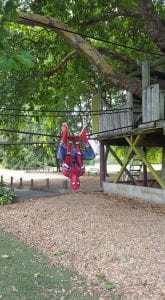 We have also had the pleasure of entertaining the kids at Totara Springs. Captivated by the white rabbit and his mad tricks they were also able to take part and learn new skills with the have-a-go circus workshop afterward, with the rabbit keeping a close eye and support for those mastering the skills.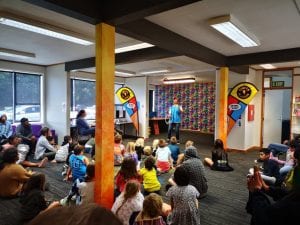 If you weren't able to get to one of the amazing camps or Bay Dreams then maybe you were able to see Spiderman at Splash Planet in Hastings? He spent the majority of January down at this amazing venue to entertain children as they dived and slid into the cooling pools over this very hot summer.
More recently we have been focused on the Summer of Reading; touring libraries in the Taranaki Region with our Pokemon adventure crew. Kids were able to take part in interactive games and have a go at plate spinning, juggling, and hula hoops.
We are in absolute awe from the support and love we feel every time we tour or take part at an event; and now that birthday parties are back in full swing (we've had so many this year already) we hope the excitement continues in to the New Year.
Here's to 2021!