Circus Workshops
Workshops have always been a great way to engage children and inspire them to learn new skills. When it comes to booking a workshop for your kid's club or family camp it can be hard to know what kind of entertainment to provide. From art to sports, workshops vary in subject, but what if you could book something so unique and fun that kids from all backgrounds and interests would enjoy it.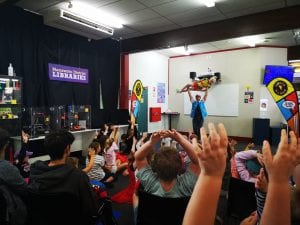 We have often found that our circus have-a-go workshops are loved by kids and most of the time the parents even join in. Proving popular with everyone they do not just entertain the crowd, but also promote various health benefits and skills. Our juggling balls allow kids to work on their hand-eye coordination whilst having fun keeping up with our trainers. Or, what about the unicycles, that help with balance but also improve children's determination. The benefits of circus workshops are endless.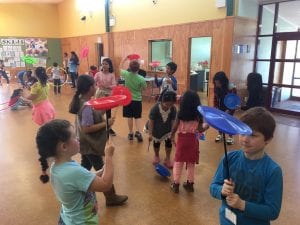 Our circus workshops can also provide an interactive show beforehand, with your choice of character. Whether that be our fabulous Pokémon trainers showing off their capable skills, or the Alice in Wonderland White Rabbit and his box of tricks.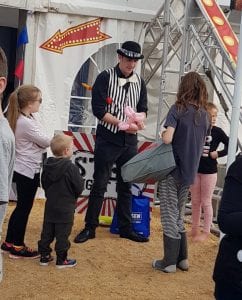 If you are organizing a day of fun activities for your camp or club then get in touch with us today for the next school holidays.