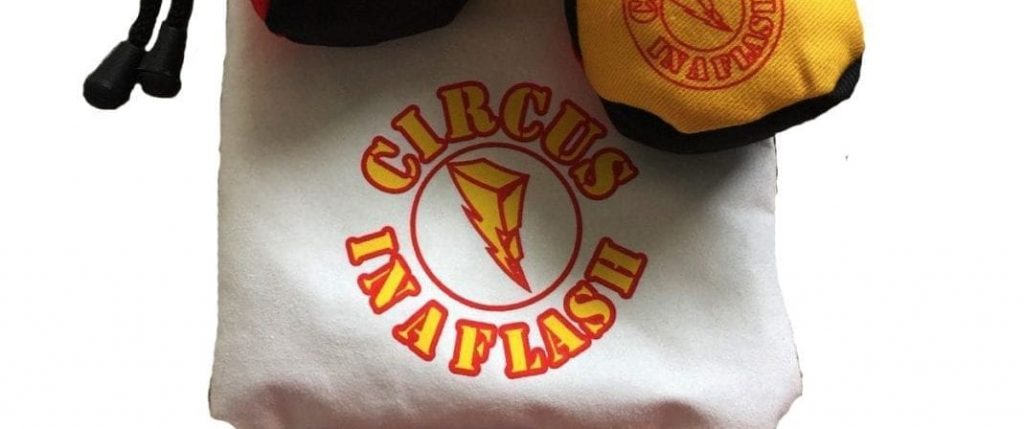 A Thank You
Christmas can be a circus. Whether it's family coming over, organising the food and drinks, cleaning up afterwards. Believe us, we completely understand, but after the year of 2020 we need to stop worrying about the holidays and start focusing on the bigger and better year that we hope will be 2021.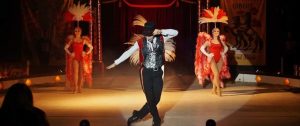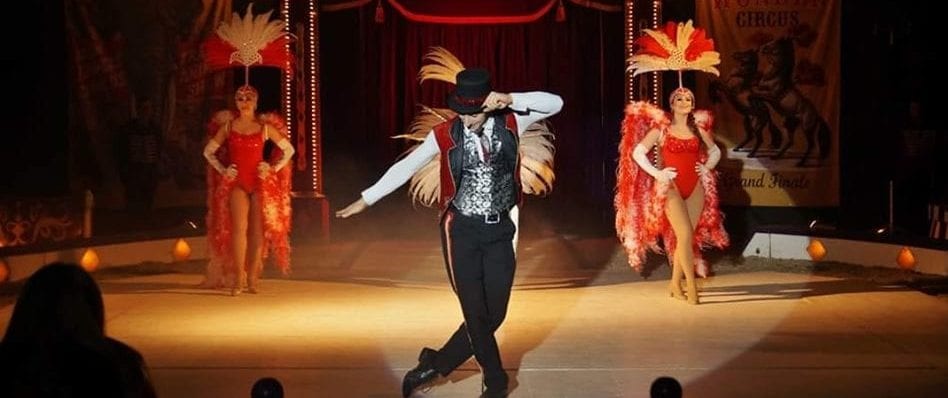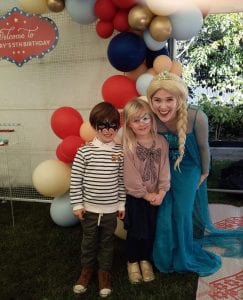 This year has been crazy for the Circus In A Flash team, we have seen our world of performing transformed and turned upside down. Lockdown forced us to flip the way we entertain and so the idea of Zoom party calls was born. Although New Zealand was fairly fast in its approach to the pandemic and as a country we were, overall, very lucky; however, many of our overseas performers were not graced with this news. We watched as our community was made redundant and forgotten about in other countries. It wasn't just the circus industry either. The theatre, dancers, actors, artists, and more suffered.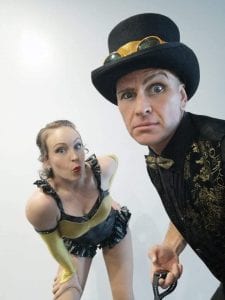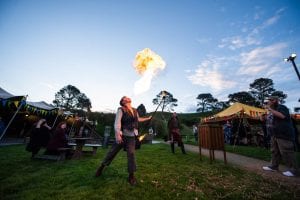 Despite all of this, this industry and community has and will always survive. We have seen an overwhelming amount of support and love for us and our fellow performers and entertainers. We truly believe that 2021 will see a surge in this industry and more people realising that it cannot be lost.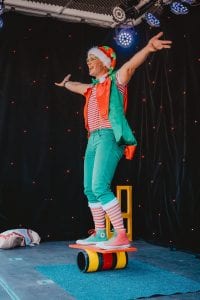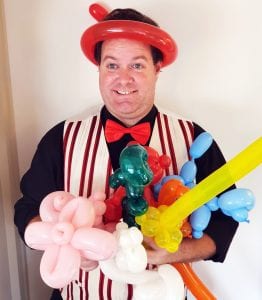 We here at Circus In A Flash would like to thank you for your continued support and would like to wish everyone a Merry Christmas and a Happy New Year. Let's all look forward, and no matter what you do, where you are in the world, and what 2020 has brought you, we hope that it will be ten times better in 2021.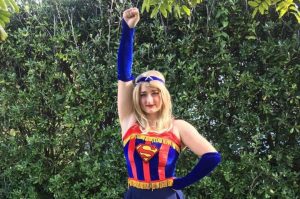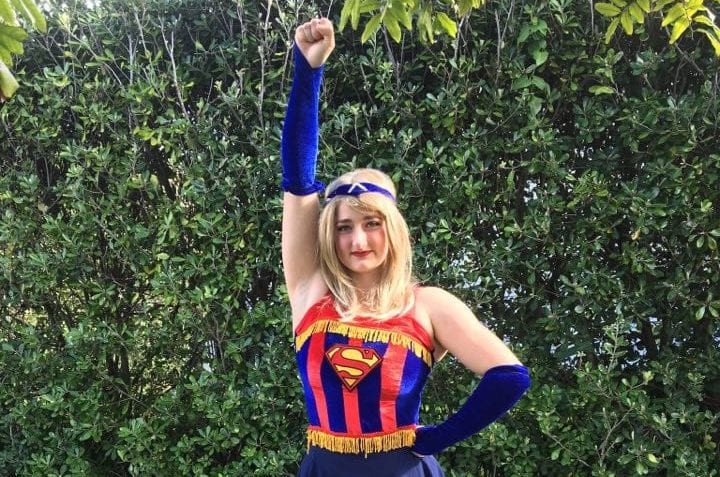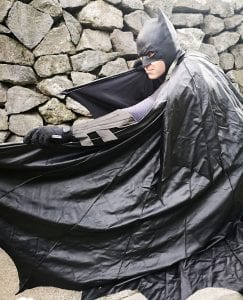 Many Thanks
CIAF Team