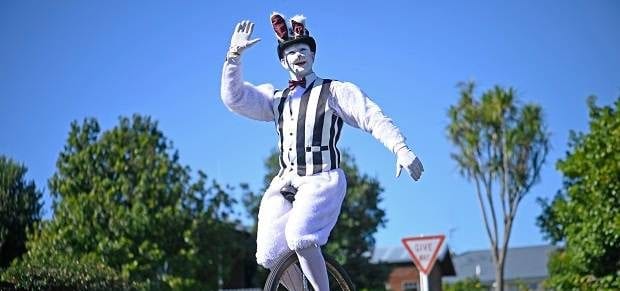 Eggciting Easter
We love Easter! Last year we had the absolute pleasure of delivering social distancing smiles to the area around Welcome Bay. Despite Lockdown falling over the Easter period, we were determined to show everyone that the need to entertain and provide happiness prevails.
This year, however, we want to bring more smiles and joy without the doom and gloom of a nationwide lockdown hovering over us. So, with Easter fast approaching this year, we want to show you what characters can appear at your family gathering, event, or function this year.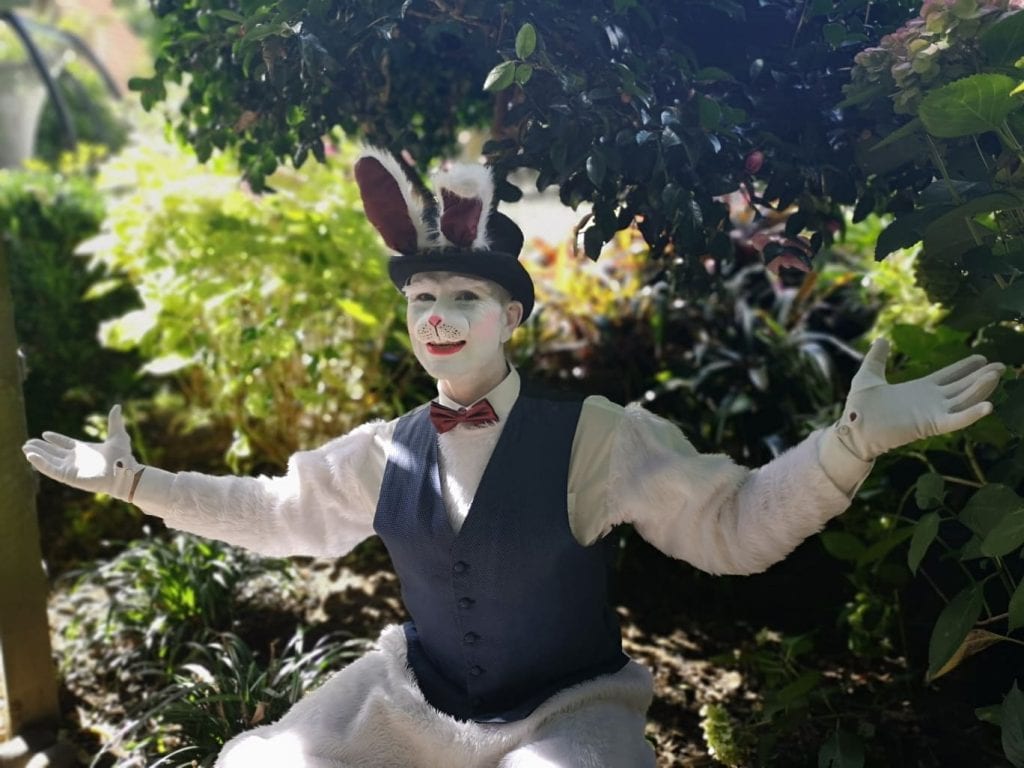 The White Rabbit
A favourite for all, the White Rabbit is perfectly appropriate for the Easter theme. Join him in his interactive shows, and then, have a go for yourself and let the kids learn about circus skills such as juggling, hula hoop, and even unicycling. Why not create a wonderful Egg hunt with the White Rabbit joining in and showing the kids how it is done?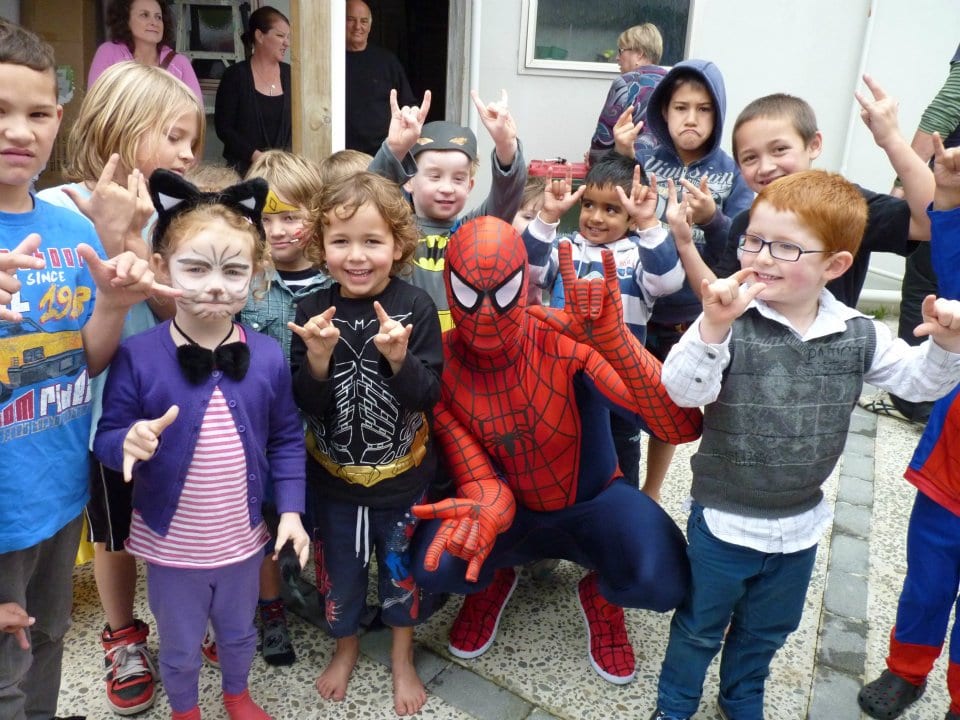 Spiderman
Spiderman can entertain large crowds, small crowds, and kids of all ages. Who wouldn't love Spiderman turning up to an Easter event to backflip, juggle, and acrobat his way around finding Easter eggs? He is one of our most popular characters and can even do surprise entrances which will leave your kids gasping in awe.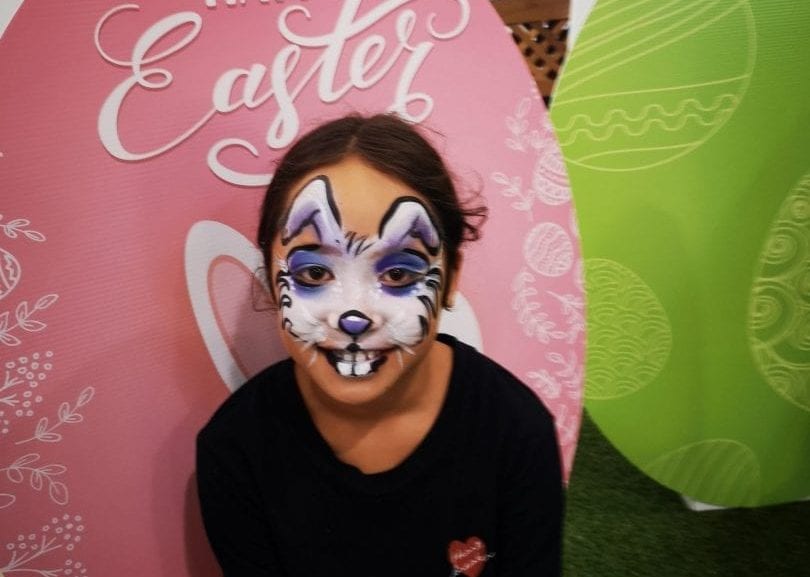 Face Painters
Face painters are a fantastic addition to any party or event. Get dressed up in your favourite costumes and let our face painters create their magic. Become a character yourself, whether you want to be the Easter bunny or have delicate Easter eggs painted brightly on your face.
Whatever your event, we can provide the best entertainment to help you wow your crowds and leave them with memories they will never forget.
Book your entertainment today with Circus In A Flash, just visit our contact us page.