Superhero Party Ideas
Superhero party ideas are a fantastic way to make memories with your children, either for their birthday or a special event. Whether you are old or young we all get inspired by superhero stories or magical wonderlands and villainous pirates.
Here at Circus in a Flash we want you to have the best of the best, so why not book one of our superheroes or pirate characters to attend your child's party and make the experience extra special with a handful of juggling and interactive shows. However, at Circus in a Flash we are always asking ourselves what we can do to make things bigger and better; and if you are thinking the same thing about your superhero party then we have the perfect idea for you. Take a look at our online shop and you will be able to find an array of cape costume sets to make your child really feel like part of the action.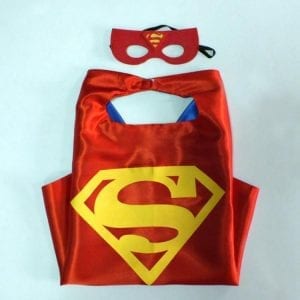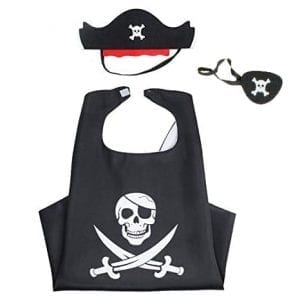 The increasing popularity of superhero movies have taken the world by storm, so treat the birthday girl or boy to one of our superhero cape and mask set to fight evil. Fancy taking saving the world from malevolent gods or maybe your little one wants to unleash their inner monster? Try our superhero cape set range for your superhero party.
If walking the plank and seeking out the treasure is more your style, then why not pillage and plunder our online store for the perfect pirate cape and mask costume set. Maybe your little princess or your mini knight wants to take rescuing and saving the day to the next level? Our princess and knight cape sets are the perfect gift for the birthday child. 
Whatever your themed party brings you we can assure you we have the cape set to match the occasion. All cape costume sets are double sided satin capes with a printed logo and a rigid felt mask. 
Looking for something different? Take a look at our previous blog on fire dancing to inspire you.