Circus does International Hobbit Day at Hobbiton
On the 21st September 2020 people held their breath in New Zealand as they waited for the latest COVID-19 announcement from the government, but no one watched as eagerly as those with tickets to one of the most anticipated events of the year at Hobbiton. As it was announced that New Zealand (bar Auckland) would descend into Level One, you could almost here the sigh of relief, and The International Hobbit Day event at Hobbiton was once again back on the table for the following night.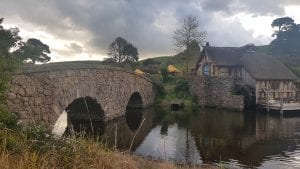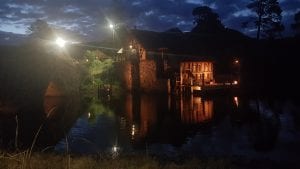 On the 22nd September 2020 as people piled over the bridge into the Green Dragon they were greeted with our one and only Wizard Christoph, a stilt walker with a great ability to entertain the crowd and pose for photos with the guests and tour guides alike. With his very own magic staff, Christopher plunged into character, edging on the audience to have a go at the games and enjoy their time eating and drinking in the Green Dragon Pub and the market stalls that had been set up across the lawns and overlooking the lake.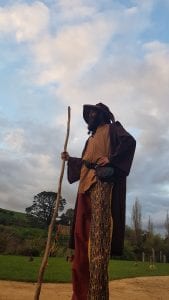 As guests ate the delicious food and Ginger Beer that Hobbiton had organised, the crowd wowed and cheered for our fire breather Tony, who blew fire smoke rings as far as the eye could see, juggled knives, and spun staves engorged in flames. Kids especially were captivated by this and even parents and adults watched in awe.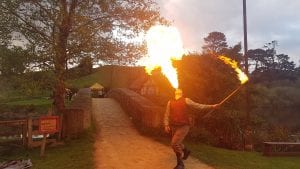 Circus In A Flash is privileged to have worked with Hobbiton for this incredible festival, which was enjoyed by all. We can't wait to see what they have planned next!
Looking for something else? Check out our own superstar Mitchell Pitch and learn about how he runs our kids parties, or learn how to juggle here and how we can help you learn new skills.